From Friday 31 March 2023 to Friday 21 April 2023Dossier de presse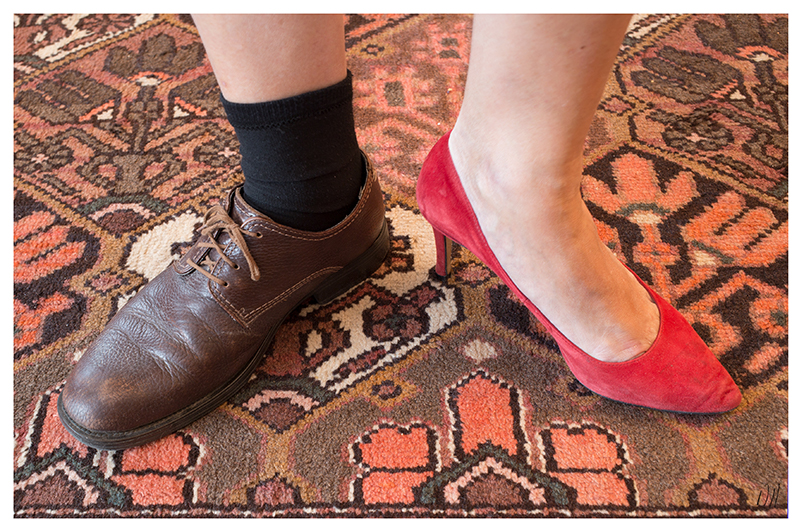 Transidentités
Maëlle MARVAUD
It is on March 31st, World Trans Visibility Day, that Galerie M has chosen for the opening of its exhibition "Transidentites".

Far from the clichés and the polemical debates around gender issues, the exhibition wants to be close to the extra-ordinary paths of ordinary people. It focuses more specifically on the processes of gender transitions, and this around two series of works.

"Magitrans"(anagram of instagram) gathers 16 vernacular triptychs, photographs from the instagram accounts of 16 people who have made a transition from man to woman or from woman to man and who live all over the world: Belgium, Switzerland, USA, Germany, Rwanda, Japan, China, Russia, Canada, Great Britain...
Each triptych is illustrated by a commentary extracted from these same instagram accounts.

This series shows the diversity of the paths, the singularity of the people and by its international character questions the irremediability of this fundamental movement but also the integration of the questions of gender in our societies.

"En dégenrement" * gathers a set of photographs realized by the photographer around the transidentity. Because they invite us to look at gender as a personal characteristic on which each person can determine himself, they can sometimes create disturbance.

What makes the form or image male or female? How are we led to characterize a person in the blink of an eye in one gender or another? Why do some changes disturb more than others?
And isn't it paradoxical that it is precisely at the place where transidentity comes to question the gender binarity that it would be the supporter of it?
"En dégenrement" invites us to question our disturbances.

* "En dégenrement" is a play on words in French: created by the artist, it could mean "changing gender", but it also refers to another French expression "En dérangement" which means "out of order" in French. The word "dérangement" meaning here disturbance...


Biography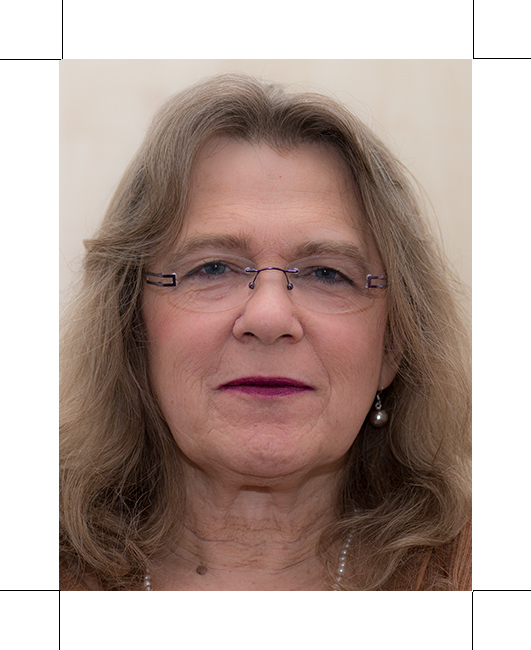 Born in Paris in 1956, where she works today, Maëlle Marvaud started photography at the age of 15. She continued her self-taught learning of the image until the 2000s.
In addition to her work as a psychotherapist, she took courses in photography at the Atelier des Beaux-Arts de Paris and focused her work on themes that are dear to her, particularly gender issues.
"Transidentites" is a work that began six years ago in parallel with the writing of her book "Lou T - une femme transgenre du 21ème siècle" published in 2019 by Moulin-à-vent editions (in french).
Maëlle Marvaud created the Galerie M which opened in Paris in June 2022.



Opening on Friday 31 March 20231
117h à 21h